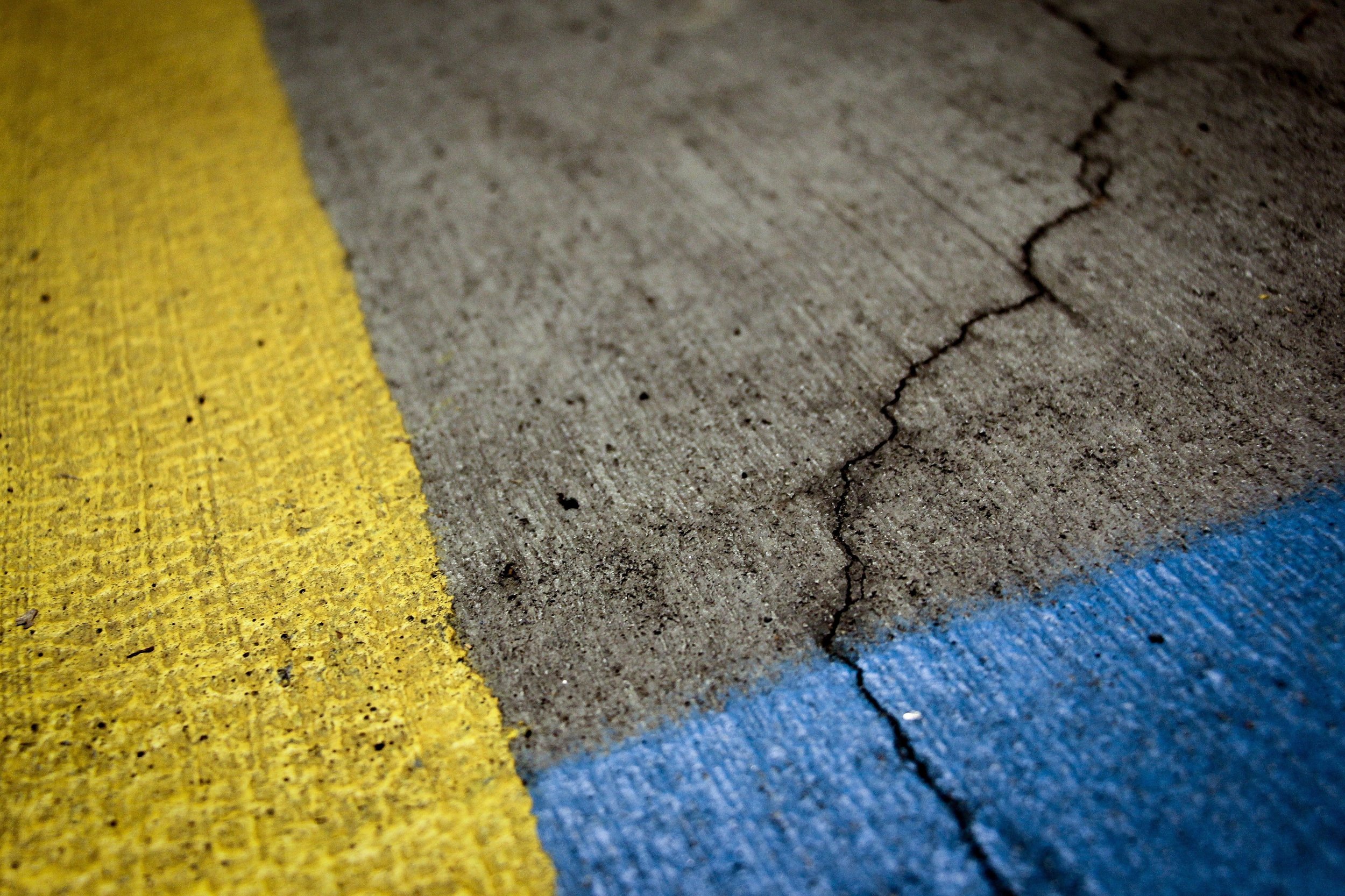 [Postponed]
Adaptive Sidewalk Painting
48th Avenue & North Haven Drive
The time has finally come. North Haven was awarded a grant by Activate YYC through the City of Calgary to complete a project that brings the community together while increasing walkability in the neighbourhood.
We saw the oversized intersection at 48th Avenue & North Haven drive a bit daunting from a pedestrian scale, and sought to address this with some bright paint. Since applying for the grant, the city's policies have shifted – we have thus modified the planned area and will be working on a new pathway which should be completed by the end of September 2018.
Bring clothes you can get dirty in and lets roll out some beautiful artwork. (Artwork will be pre-selected prior to event)
Pizza will be provided to volunteers.
Interested in submitting a design?