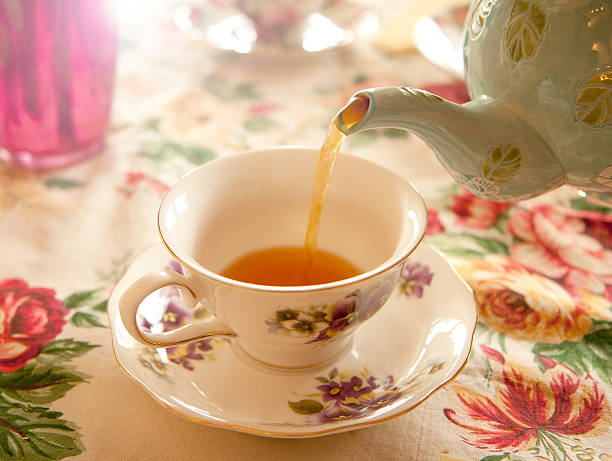 Tuesday April 10th at 10am
We hope to see many seniors, and parents with little ones, come out and have a visit. We hope to foster some cross generational mingling – it's nice to know who lives around you. If you are thinking of coming, talk to a neighbour or two and bring them along! We have found that word of mouth is the best way to advertise our events, so please talk to your neighbours! You can also feel free to bring your grandchild or grandparent along! We will have coffee, tea, juice and snacks as well as something crafty for the kids to do.
Please RSVP to Ellen at 403-284-1946 or comment on one of the Facebook posts so we know how many people to plan for.
Free of charge.